A free fundraising platform for

businesses, organizations, & artists.
Powered by

How It Works
We've created an easy, risk-free way for you to make money by selling custom t-shirts using our online store fundraising platform, and it costs you nothing. This 2 week campaign will give your community a way to show their support during this time of restoration.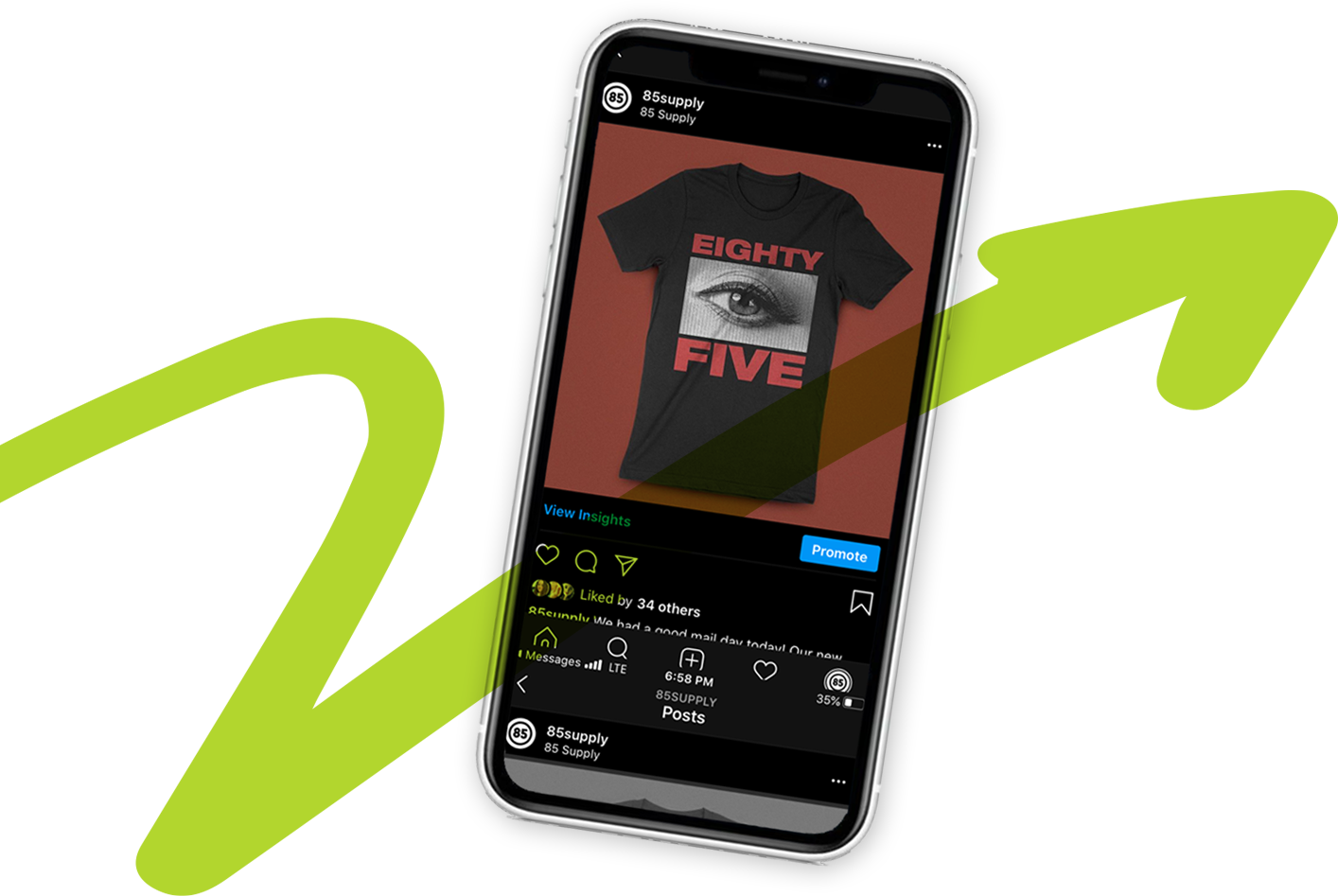 Promote & Sell
Fill out the form below and include your print file and t-shirt color preference. We will provide your t-shirt mock, build your fundraising store, and collect your t-shirt pre-sales for 2 weeks.
Get Paid & We'll Take Care of the Rest!
After the campaign ends we will print the shirts, ship them to your customers, and pay you your share of the profits. All you have to do is promote your store and collect your payment!
*Payout is based on 1-3 color, front or back print on a standard 100% cotton tee at a sale price of $25. At 50+ sales you receive $10 back per sale. Payout will vary on total sales of 24-49 shirts, based on campaign variables. Orders are estimated to ship to your customers within 3 weeks of your campaign end date. S-2XL only. US shipping only. Minimum sale requirement is 24 shirts. If your store sells less than 24 shirts, your sales will be refunded in full and we will not move forward with production. If you're not sure you can sell 24 shirts, we encourage you not to set up a fundraiser store.